First year and we're going all in! Lott Music Studio is thrilled to officially announce our first summer camp. As expected it will be a music related summer camp, but we won't stop there. We are planning on working hard as a group to prepare a little musical theater (or musical theater scenes, depending on the group needs) topping it all off with a grand performance at the end.
The program will be 2 weeks long, and the kids will be involved in all stages of a musical theater; from costume and set design and build to learning lines, acting, singing and dancing!
Everybody will be welcome to do as much as they feel comfortable with; roles with be decided and assigned by the program coordinator, but we will take into account students' preferences and whether or not they want to sing solos. We will also have place for kids who want to learn, sing, dance and have a great time, but don't feel comfortable on the stage. As with everything at Lott Music Studio, our main goal is to learn and have fun, accepting student's boundaries and making sure music doesn't become a burden or a chore.
The camp will be Monday to Friday from 9am to noon, and everyday there will be plenty of different activities to keep it fun and light! There will be a voice warm up, a role rehearsal, staging rehearsal, costume design, set design… 
The program will be led by our piano and voice teacher Bridget Johnston.
Bridget Johnston is an emerging opera artist, and master's degree candidate (Music-Vocal Performance) studying at Carnegie Mellon University. She has performed in multiple operatic and musical theater productions across the midwest and east coast regions, including Cedar Rapids Opera, Alia Musica Pittsburgh, and the Savannah VOICE Festival. She has experience directing multiple vocal ensembles for youth, teens, and adults. Bridget serves as the Interim Director of Music for St. Boniface Catholic Church in Waukee, has served as a resident Teaching Artist for Pittsburgh Festival Opera, and holds a Bachelor of Music degree from Iowa State University.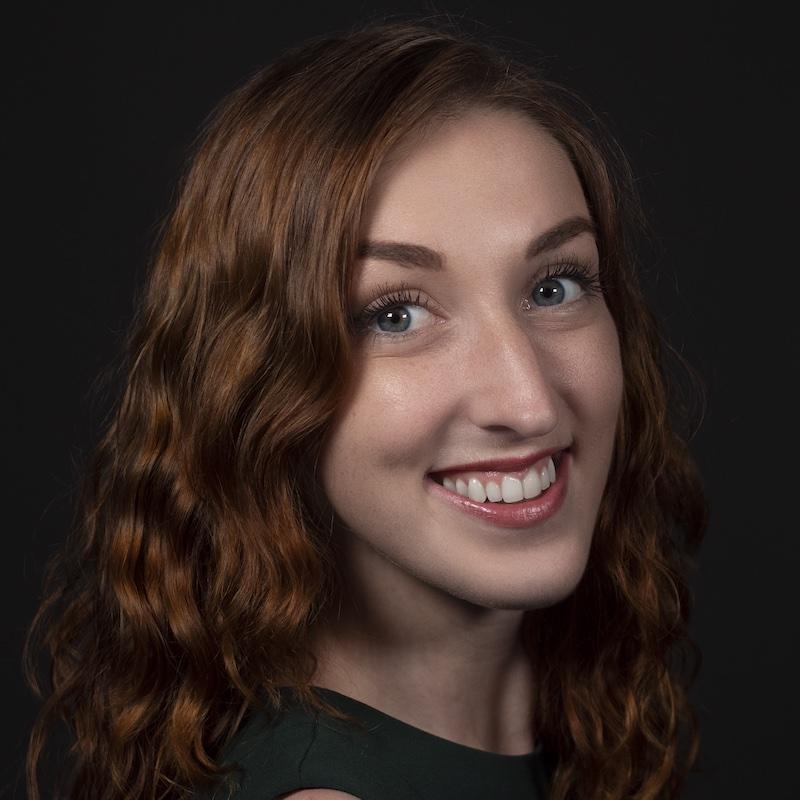 Cassidy Peterson will be the assistant to Bridget during the summer camp so they are able to separate the group and have them work on different tasks at the same time.
After graduating from Ames High School, Cassidy Peterson is currently studying music at the School of Music at Arizona State University. She primarily studies voice and is a member of the ASU Concert Choir. She performs at various events around the Phoenix area such as MLB Spring Training and the Arizona Music Educators Association Conference, as well as being a vocalist at a Scottsdale church. Cassidy also has years of experience on other instruments such as saxophone and piano, along with a passion for composition. She looks forward to spreading the joy of music to students in Ames this summer!
We will also have 1h/day with a collaborative pianist, to run the songs with the piano track.