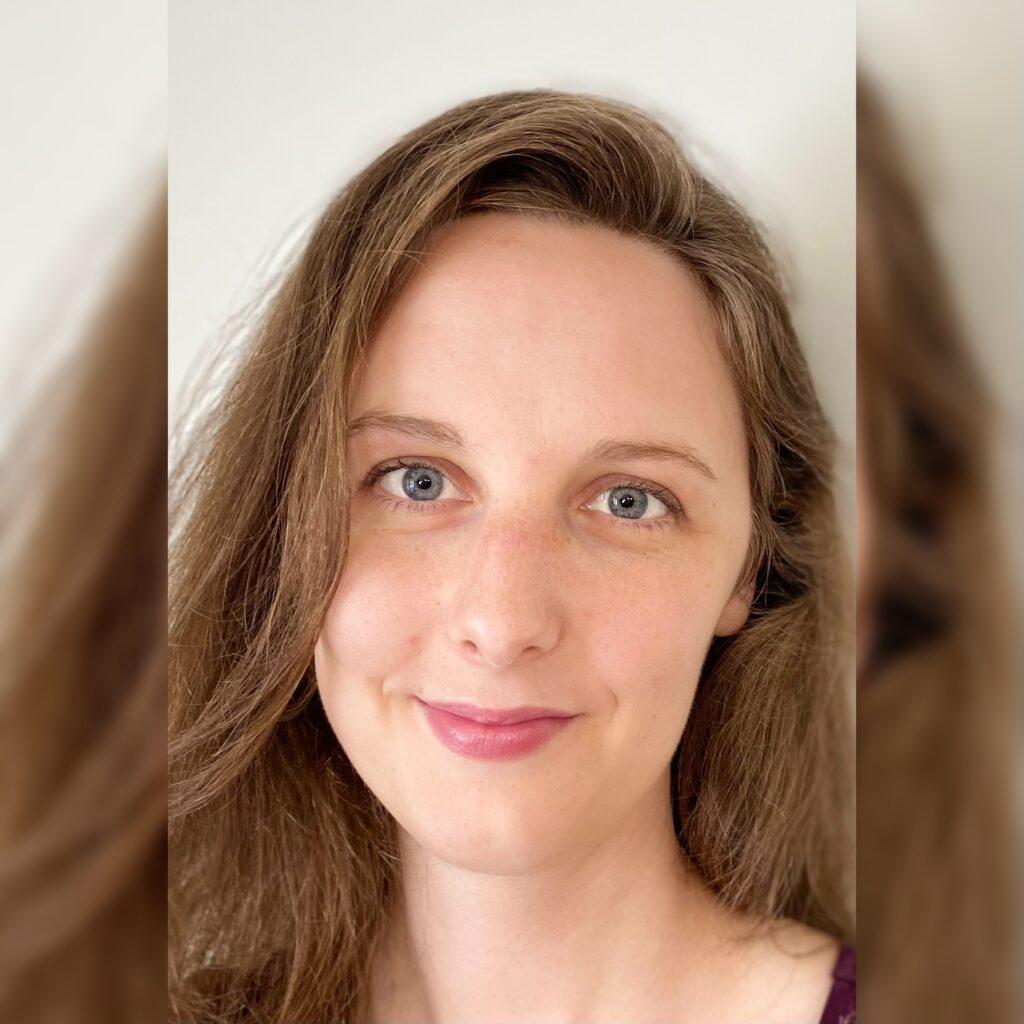 Sarah Reeves has a long-standing passion for teaching piano. Upon completing her Bachelor's from Faith Baptist Bible College, where she studied sacred music and piano, she started a private piano studio in Ankeny, Iowa. After five years of active teaching, she began to feel the need for formal pedagogy training. Sarah moved with her husband Matt to attend The University of Oklahoma, where she earned her Master of Music in piano performance and pedagogy in 2020. Completing her degree just as pandemic restrictions came into effect, Sarah has been creatively adapting teaching techniques to virtual and in-person lessons for the past two years.
In addition to her teaching work, Sarah is an active performer and collaborator. She maintains her own piano studies, believing that regular evaluation is essential to teachers as well as students. She also accompanies choirs, vocal and instrumental soloists and musical theatre productions. She frequently incorporates collaborative playing into lessons, since making music with others is vital for musicians of any age and skill level.
Additionally, Sarah teaches students to play in a variety of styles. She actively seeks out music from contemporary composers and encourages students to learn and adapt the music of their favorite artists. By introducing students to a variety of genres, she hopes to give students many tools to express their own unique musicality.