Through technical exercises and repertoire, you will gain the tools to succeed at your own pace.
Much of our teaching for piano focuses on your approach and relationship with the keyboard. This begins with the movement of sitting at the instrument to using arm gestures to achieving the proper articulation and phrasing. Then we translate the music on the page through your fingers, including exercises in reading, scales and arpeggios. To improve fluency at the keyboard, the students will be given various technical studies and repertoire. All of this leads to more freedom of expression through your playing, which in turn gives you the control of the sounds and colors you make on the piano.
To better understand music, is to better understand the theory. Many of the lessons here include aspects of music theory to further your playing and expression. At your request, we can have a broader focus on the theory with the use of workbooks and theory specific lessons. Enquire about different options!
Here at Lott Music Studio, we want you to enjoy your lessons with us! We aim to have a welcoming and open atmosphere to include you and your needs in your lessons. We will work with you to achieve your goals, to motivate you to learn something new, to help you understand what we are working on, and to give you the confidence to make music freely. Your lesson will be tailored to you!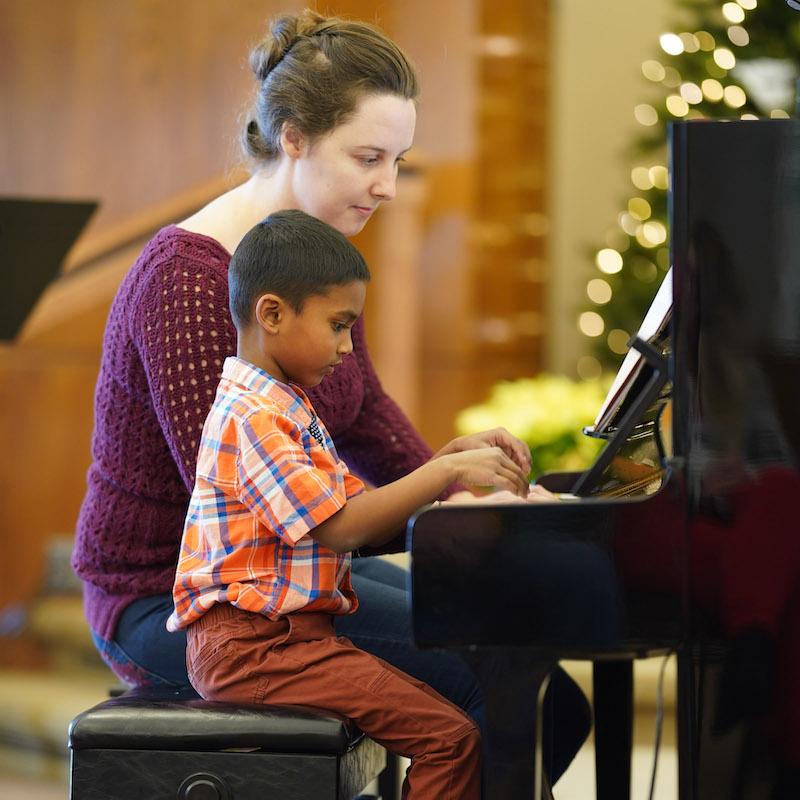 Levels
No matter your age, no matter your level, you are welcome!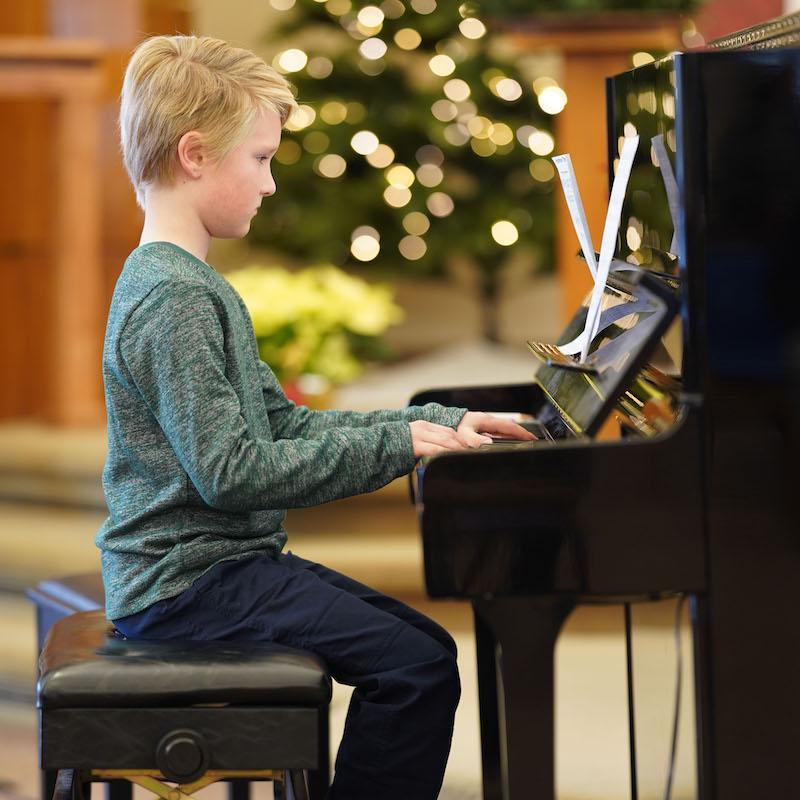 Beginner students typically learn through the use of a method book. Based on your age, abilities, goals… we can recommend the method book that will best suit your needs. The method will be used as a guide, to which more tools, repertoire and exercises will be added. All this sounds very challenging, but with a little dedication and practice, you can get far.
For intermediate students, a more in-depth assessment will be made to pick pieces, studies and exercises to build your skills. There will be a strong focus on the technique, but we will also work on your approach to the instrument and how to achieve your musical expression for each individual style.
If you are an advanced pianist and are preparing for an upcoming performance, audition or exam, or you just want to polish certain aspects of your technique, we also have something for you. You can bring the pieces you are working on, or we can select your repertoire together. With these pieces, we will focus more on understanding the style, the use of colors, the gestures to better articulate certain phrases… We will help you elevate your playing to the level you desire.
Pricing
At Lott Music Studio we invoice at the beginning of every month with the amount of lessons happening that month.