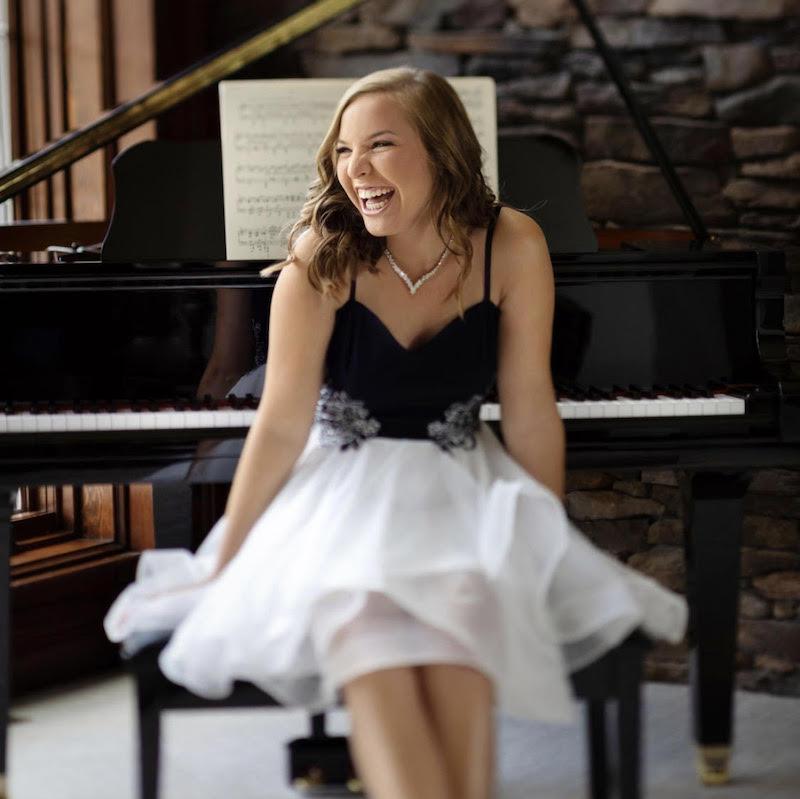 Ellie Lashier is a first year student at Iowa State University, where she is studying Piano Performance under Dr. Mei-Hsuan Huang. Ellie is originally from Johnston, Iowa, and developed a deep love of piano at a young age. Her passion for music blossomed in high school as she studied with Cyndie Caruth. In 2021, Ellie was selected as an All State Pianist and decided to pursue a career in music.
As a teacher, Ellie values a comprehensive approach supported by a variety of compositions. She prioritizes focus on technique and theory to build a foundation for musicianship. Ellie comes from a strong background in diverse musical genres, specifically jazz, classical, popular, orchestral, and worship music. She knows students will learn best when they enjoy what they are playing and encourages the exploration of different styles.
Ellie believes music enhances lives and fosters growth in students' character, intellect, cultural awareness, discipline, and a healthy sense of self. Because of this, she emphasizes helping students achieve their individual goals. This gives students ownership of their musical development while building their confidence and technical skills. Ellie brings an enthusiastic, encouraging, and empathetic persona to every lesson.
In college, Ellie is an active performer both as a solo pianist and in the Iowa State University Symphony Orchestra. She is thrilled to join the team at Lott Music Studio!