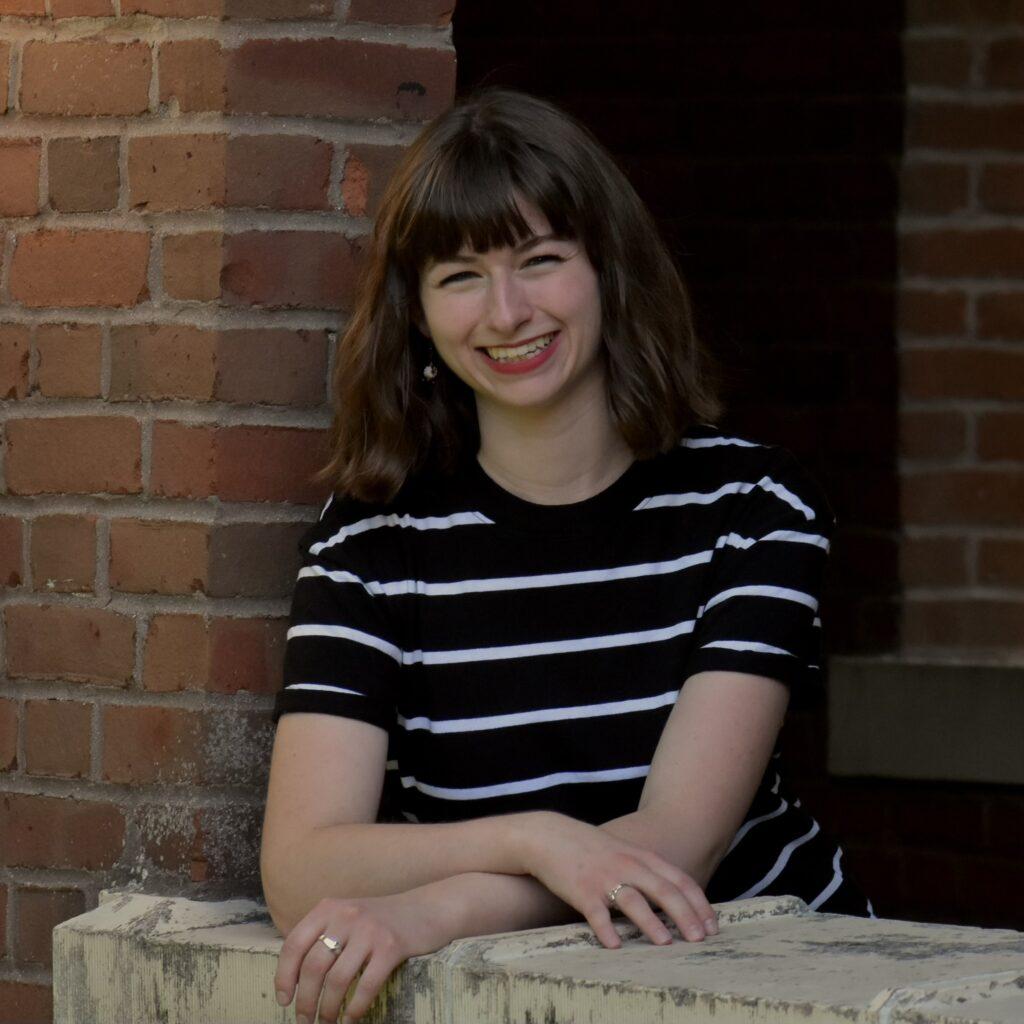 Sophia Pike is a senior at Iowa State University, finishing her Bachelor's degree in Vocal Music Education, where she has studied under Prof. Janet Alcorn, and now is a student of Prof. Chad Sonka. She is originally from the Quad Cities in Eastern Iowa, where she developed a love for music of all genres through her experiences with the River Music Experience's blues young artists programs, as well as being active with local community theatres, children's choirs, and a monthly live music and humor show, The Bucktown Revue.
In college, she has further explored classical repertoire and developed a love for singing art song and opera, actively giving performances within her voice division, as well as with the ISU Opera Studio. She also has enjoyed collaborating with the ISU Jazz Big Bands throughout this past year, further developing as a jazz vocalist and performer.
With her unique background, Sophia emphasizes healthy singing technique as a means of storytelling through singing and also as a way to discover one's individual sound that makes their voice unique, no matter the style of music.