Lott Music Studio has its own Adult Choir group!
This is a non audition choir open to anyone over 18 who enjoys singing with other people. In this group we will be exploring various different genres of choral music; from classic choral music, to jazz, musical theater and pop culture music (movies, tv shows, etc.).
What makes us different from most other choirs is that half of the time of our session will be dedicated to a group voice lesson, focused on vocal health and technique. The other half of the time will be implementing what's been learned in the lesson to the various repertoire.
(We will also have a little snack and coffee break in the middle!)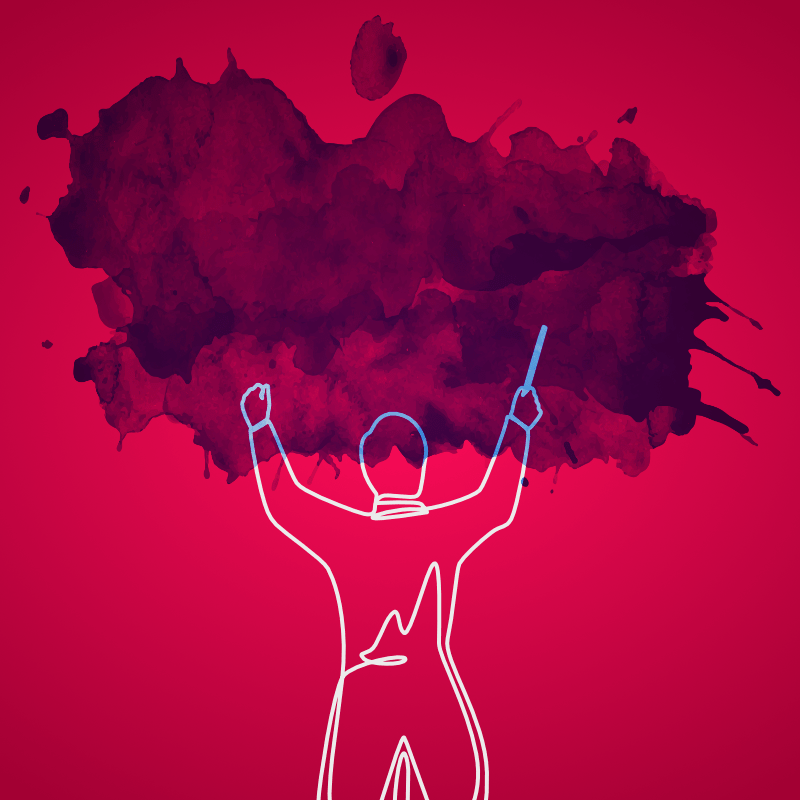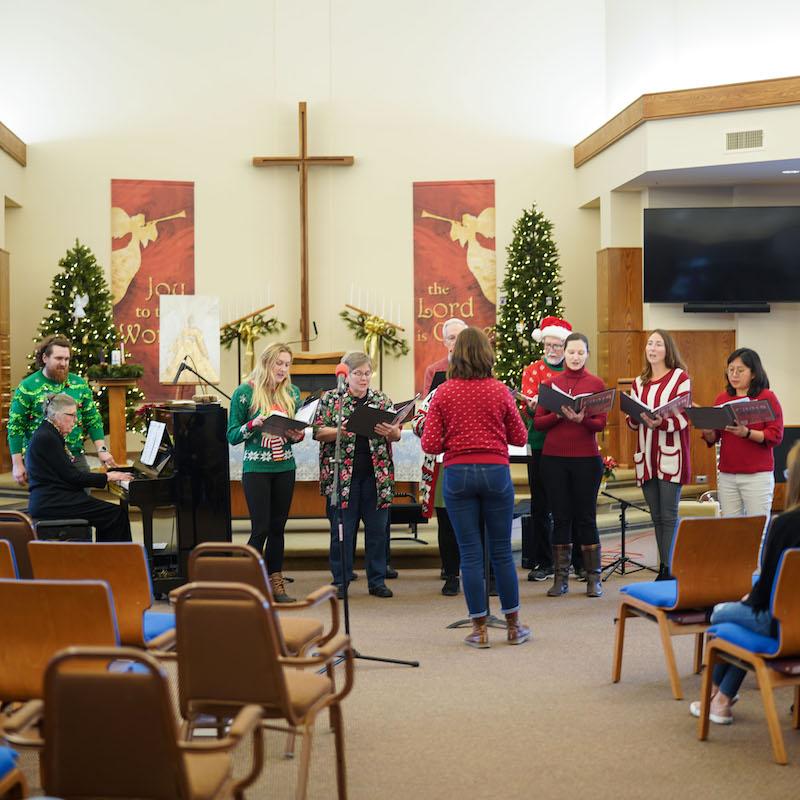 Upcoming dates:
Saturday, September 16th 2023 @ 10:30am

Saturday, October 7th 2023 @ 10:30am

Saturday, October 21st 2023 @ 10:30am

Saturday, November 4th 2023 @ 10:30am

Saturday, November 18th 2023 @ 10:30am

Saturday, December 2nd 2023 @ 10:30am