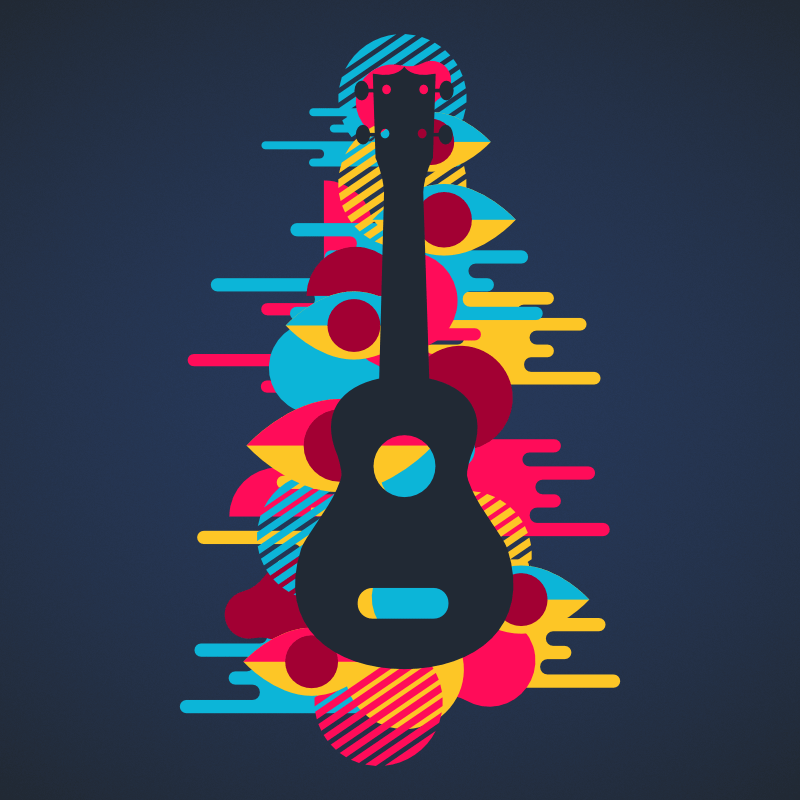 Structure of the Ukulele Group
Lesson
(10am to 10:45am)
During the first 45 minutes, we will have a group lesson. We will review different chords and strum patterns and we'll apply them to different songs that we will then play during the second hour.
Ukulele is a very easy to learn instrument. Anyone (regardless their experience and knowledge of ukulele) will be able to follow the lesson.
After this we will have a little 15 minute snack break before starting the Play Along.
Play Along
(11am to noon)
During the second half, we will be playing through different ukulele songs for fun.
If you have some ukulele experience, you can join this second half without attending the first half.