Music is another language. And like any language, it is important to know and understand the theory to be able to have a conversation.
The goal of these lessons is to learn and understand music theory concepts, so on the main instrument lessons we can focus more on the technique and repertoire.
This lessons are organized in a group setting (with up to 6 students per class), they are 1 hour long and they happen once a month on Friday.
The Supplemental Theory lesson can be added to all our other lessons: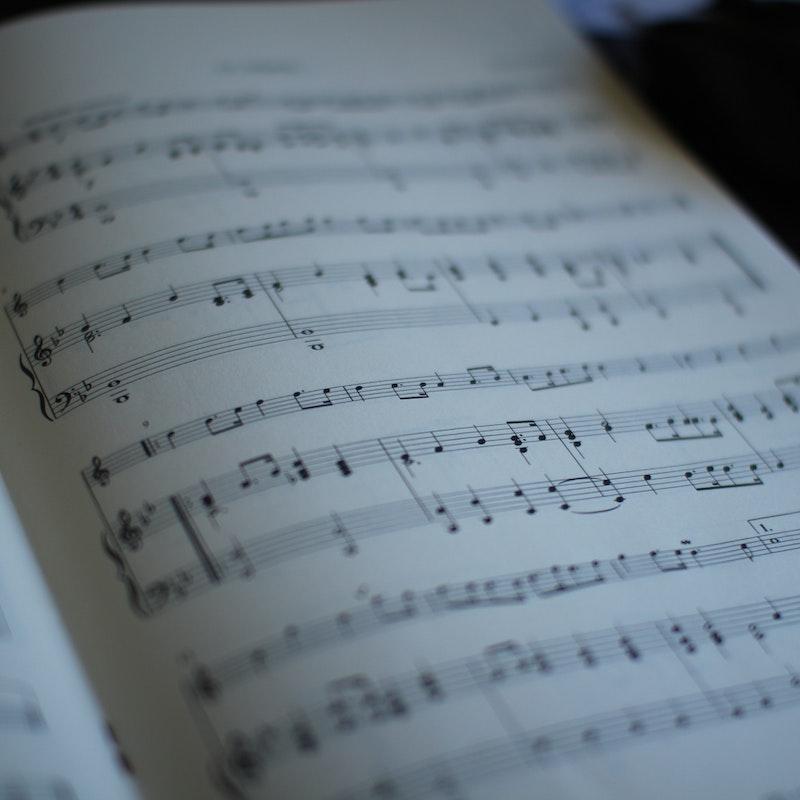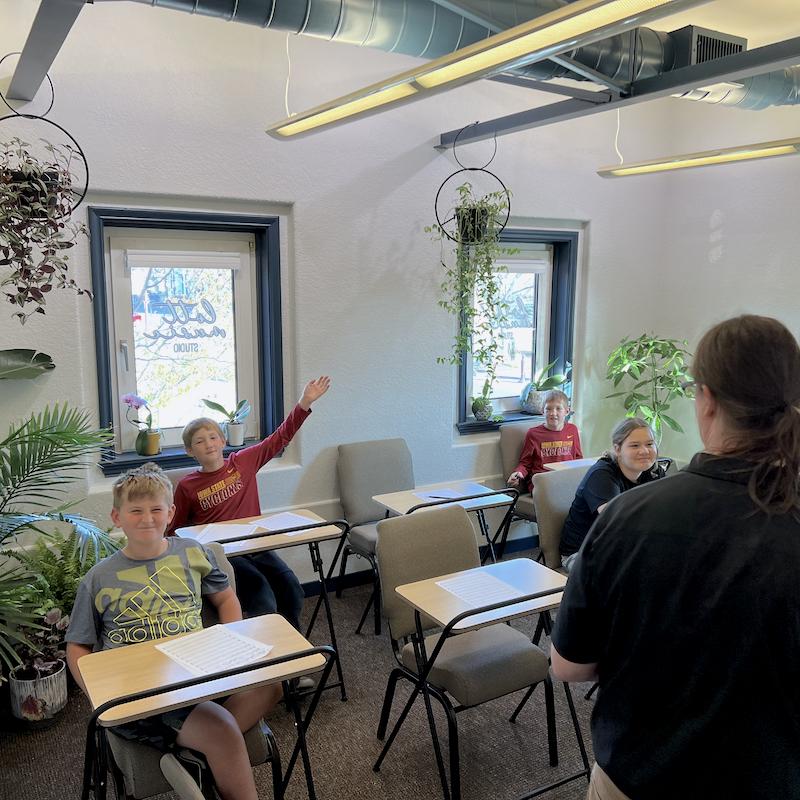 Some of the topics covered will include:
Time Signatures: simple vs compound

Key Signatures: circle of 5ths, scale qualities, chords and chord symbols

Rhythms: note and rest values, subdivision, meter change

Note Writing: stem direction, staff extension, transposing

Signs and Symbols: articulation, Italian terms and expressions
Pricing
Since this is a once a month lesson, we will add this amount to the monthly invoice.