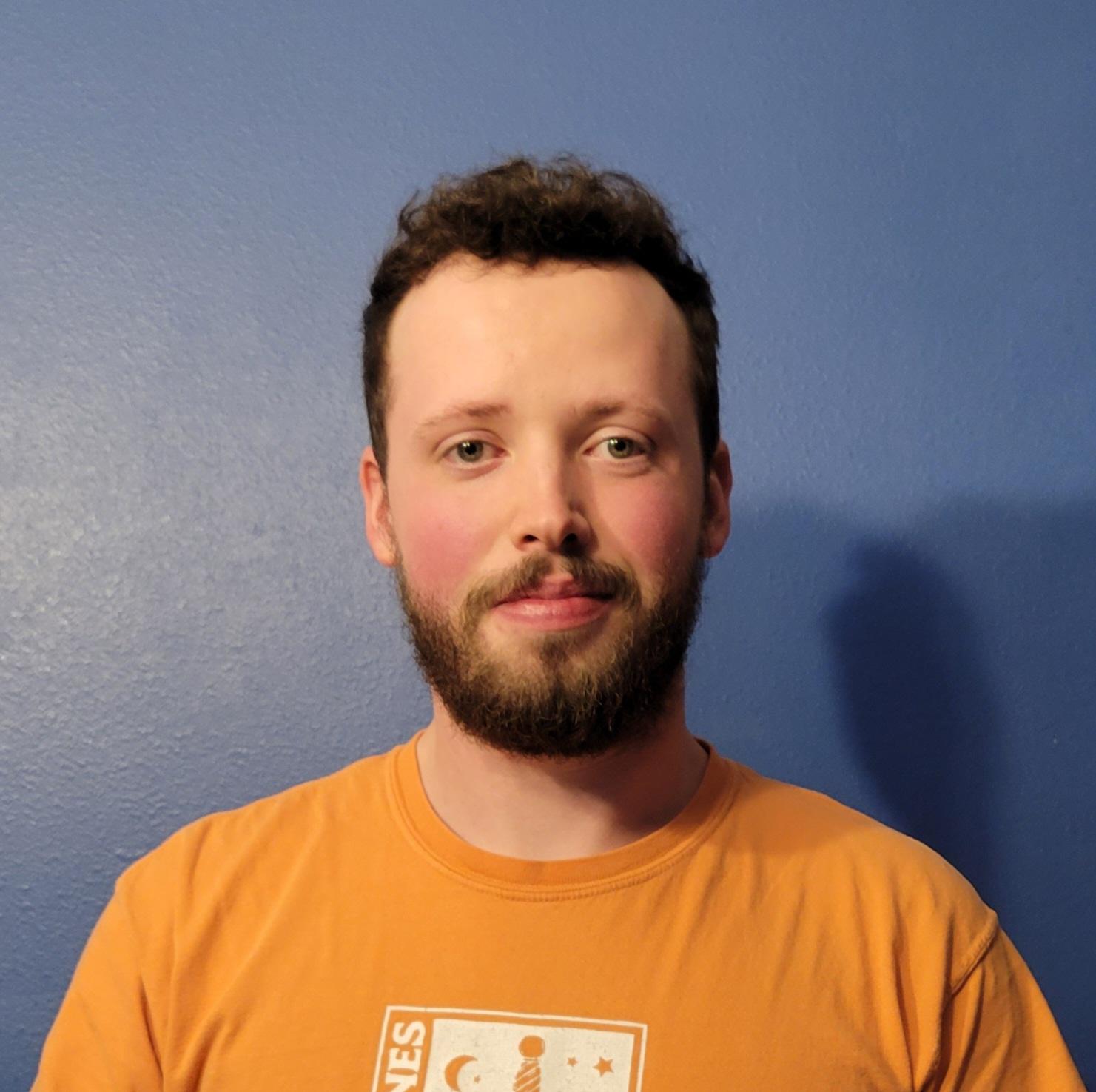 Jared has been playing guitar for 18 years, and is from Ames, Iowa. He has played in a handful of local bands, gigging around the state for 11 years with various projects. His favorite genres are Rock, Folk, Post-Rock, and Progressive.
Jared is a self-taught musician, who's taken the time and put in the effort to learn the fundamentals, music theory, and proper technique. Through that, he understands and appreciates how far motivation and dedication to learning an instrument can take you.
He offers guidance and structure to help students succeed in their musical endeavor.