To better understand music one needs to better understand the theory behind it. We will work together to achieve a unique syllabus that works for you.
Theory lessons will focus on the theory behind music. We will build a foundation in the mechanics of music making. Lessons will focus on understanding music symbols, the construction of scales and key signatures, the relation between different modes such as major and minor, the use of melody, harmony, and chord progressions… Understanding these various concepts will help you interpret and enjoy the music you listen to and the music you make. These lessons will include other aspects of theory such as notation and ear training. It's one thing to understand the concepts and another to be able to transcribe on paper and understand what you hear.
Here at Lott Music Studio, we want you to enjoy your lessons with us! We aim to have a welcoming and open atmosphere to include you and your needs in your lessons. We will work with you to achieve your goals, to motivate you to learn something new, to help you understand what we are working on, and to give you the confidence to make music freely. Your lesson will be tailored to you!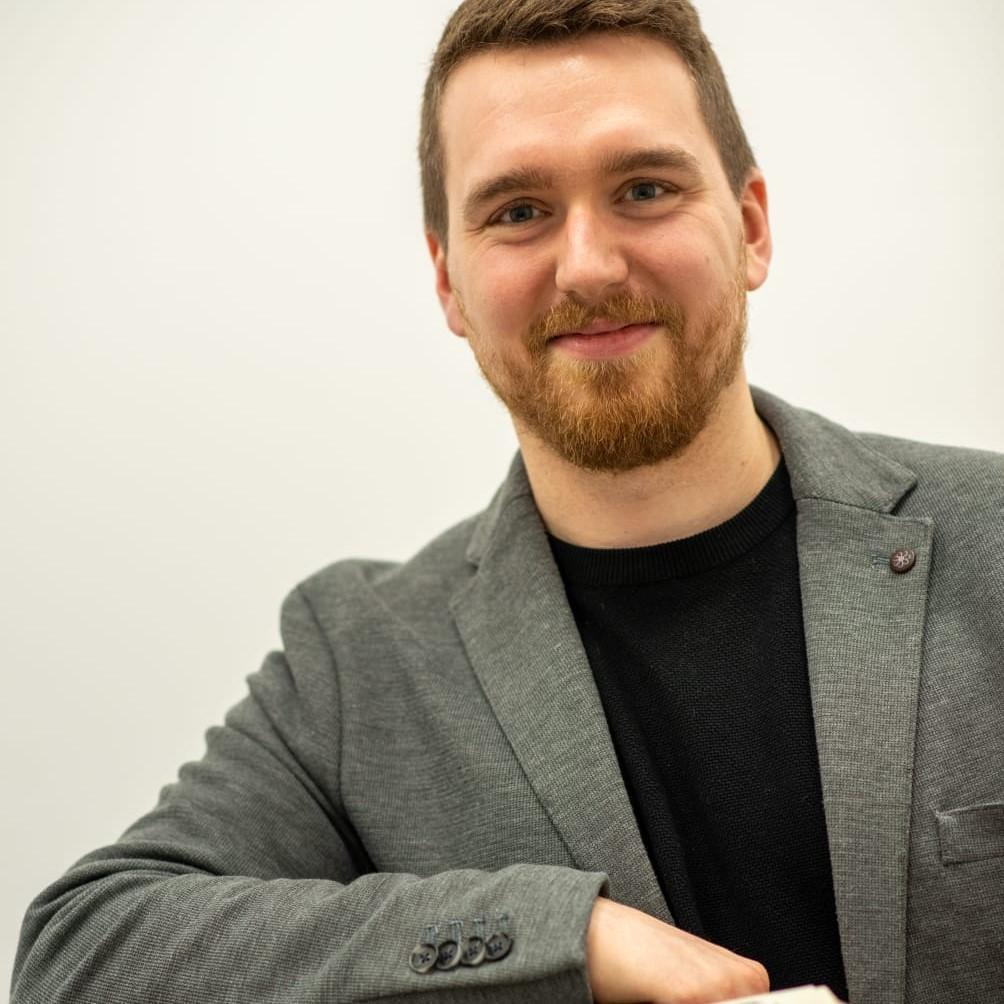 Levels
No matter your age, no matter your level, you are welcome!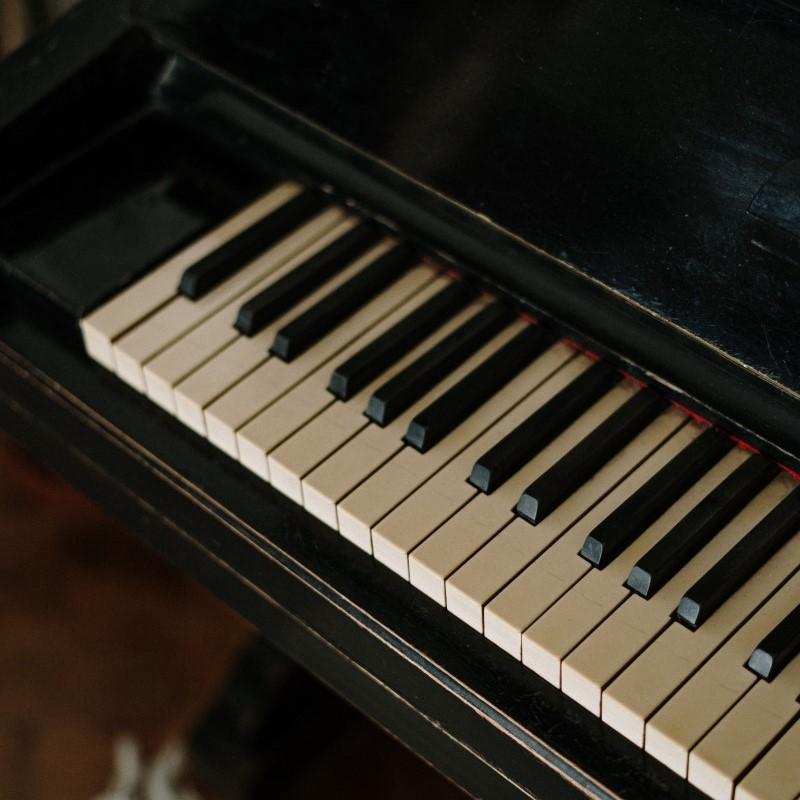 Beginner students typically learn through the use of a method book. Based on your age, abilities, goals… we can recommend the method book that will best suit your needs. The method will be used as a guide, to which more tools and exercises will be added. All this sounds very challenging, but with a little dedication and study time, you can get far.
For intermediate students, a more in-depth assessment will be made to pick topics and lessons to build your knowledge. There will be some review in basic theory, but we want to help you further you knowledge to achieve your musical expression and understanding.
If you are an advanced musician wanting to focus on specific topics, we also have something for you. You can bring the topics you want to study, or we can select something together. We will explore more in-depth and complex aspects of theory together to aid in your musical journey.